Hand care, Pedicure
&
Artificial nail builder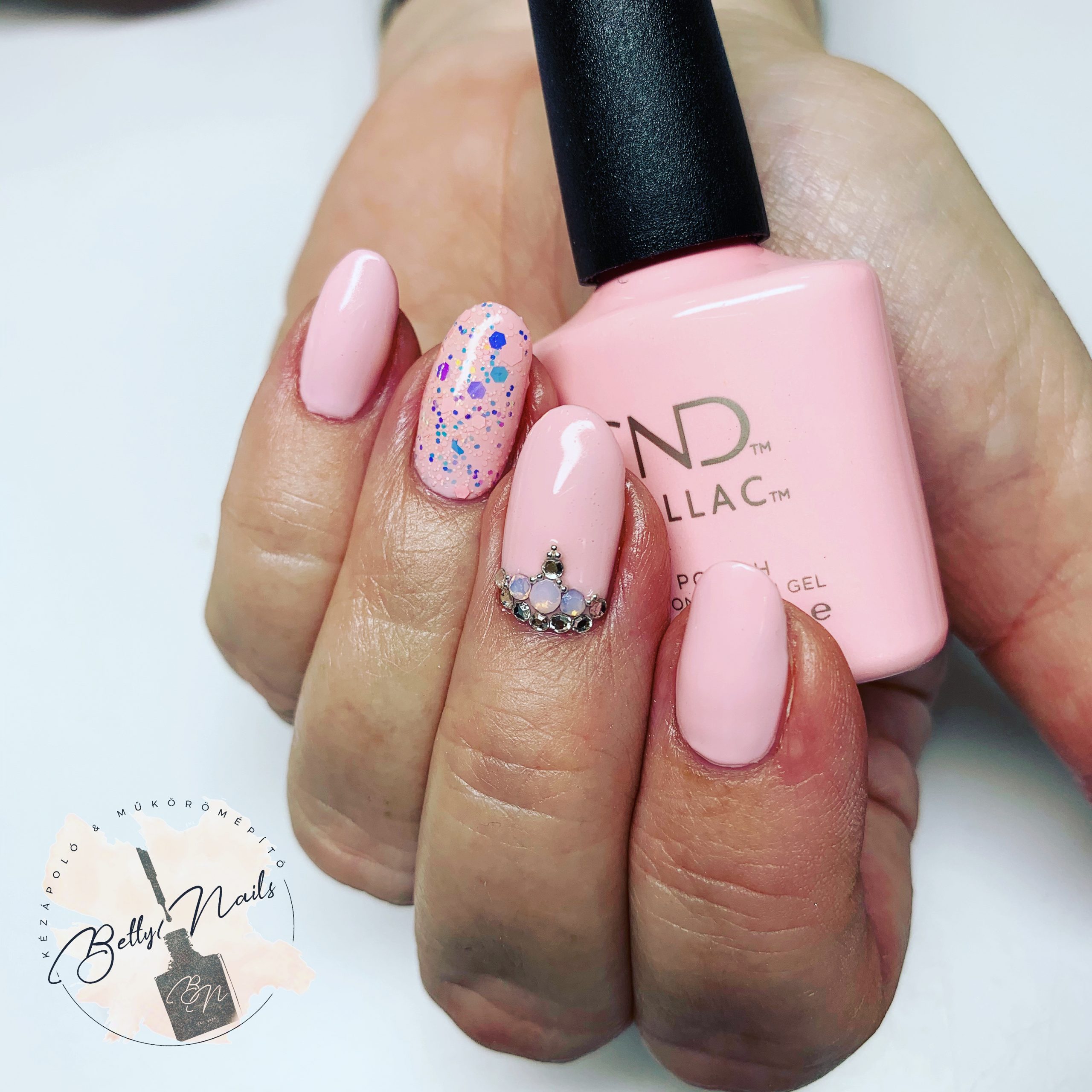 For me is very important the nails health and care, because of this i decided to use the CND shellac. With this product, permanent varnishing and nail strengthening can be done completely without filing. It is done with dissolving liquid in 5-10 minutes
It does not damage or thin the natural nail plate
Minimizes allergic reactions
I am Bernadett Stock, I have been dealing with hand care for 3 years and Callux scalpel free pedicure for 2 years. In 2017, I earned my Okj Hand Care and Artificial Nail Building Certificate.

I have been a lover of the profession for a long time, (even before the OKJ-training) I am very happy and feel lucky to be able to deal with it every day.
For me, my job is also my passion.
I am constantly training myself and updating my knowledge so that I can always keep up with the latest nail trends.