What you need to know about Cnd Shellac: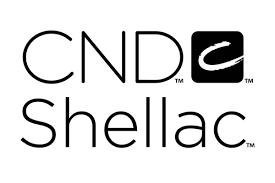 As a result of serious research and development work, a new generation of permanent varnishes, Shellac. The material, which debuted 10 years ago, provides an even more resistant top layer and gives our nails a lasting shine and shine.
It won the Nail Reader's Choice Awards a few months after her release. It has been a huge success all over the world and is reaping to this day.
Shellac is the most popular, highest quality product on the gel polish market.
It is important to know that Shellac is neither in composition nor in use it does not resemble the gel polishes known in the public consciousness.